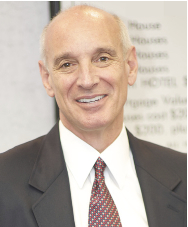 Scott Griffin | President
As President of Griffin Properties and Griffin Restaurant Group, Scott Griffin oversees a wide range of property strategies, real estate transactions and market research. Scott is well known for bringing energy, insights and fresh ideas to many different types of commercial real estate initiatives, and is often the "go to" person when a project needs to get done. Over four decades , he has completed many successful real estate projects, from residential renovations to major commercial developments. Scott has been named one of Crain's Detroit Business' "40 Under 40," "50 to Watch" by Commercial Inc. magazine, and Commercial Realtor of the Year. Scott has served as President of the Detroit Area Commercial Board of Realtors and Chairman of the Board of Governors of the Michigan Association of Realtors Commercial District. His commitment to serving the community and helping young people achieve their full potential has taken him around the world. The City of Southfield recently honored Scott for his vision and key support in developing the 'Field Zone youth center and enrichment programs.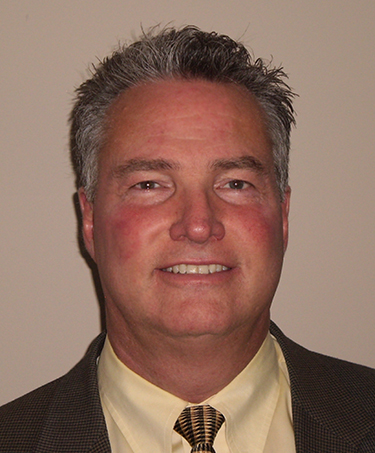 Dennis Huffman | Restaurant Specialist
Dennis Huffman has worked in the investment property industry for over 20 years, and has also experienced many facets of property ownership. He was the owner of a thriving national restaurant brand, and over the years has enjoyed a successful career in business development and marketing. Dennis has worked with regional franchisors to expand their corporate and franchise locations through negotiations involving real estate transactions, business valuations and high-growth opportunities. He is also experienced in merchant services, working to increase profitability and efficiencies for business owners. Dennis actively participates in volunteer activities and believes that integrity, transparency and a strong work ethic go hand in hand with long-term business relationships. He is committed to identifying the best value for his clients through research, professional insight gained from experience, and regular communications with business owner and operators.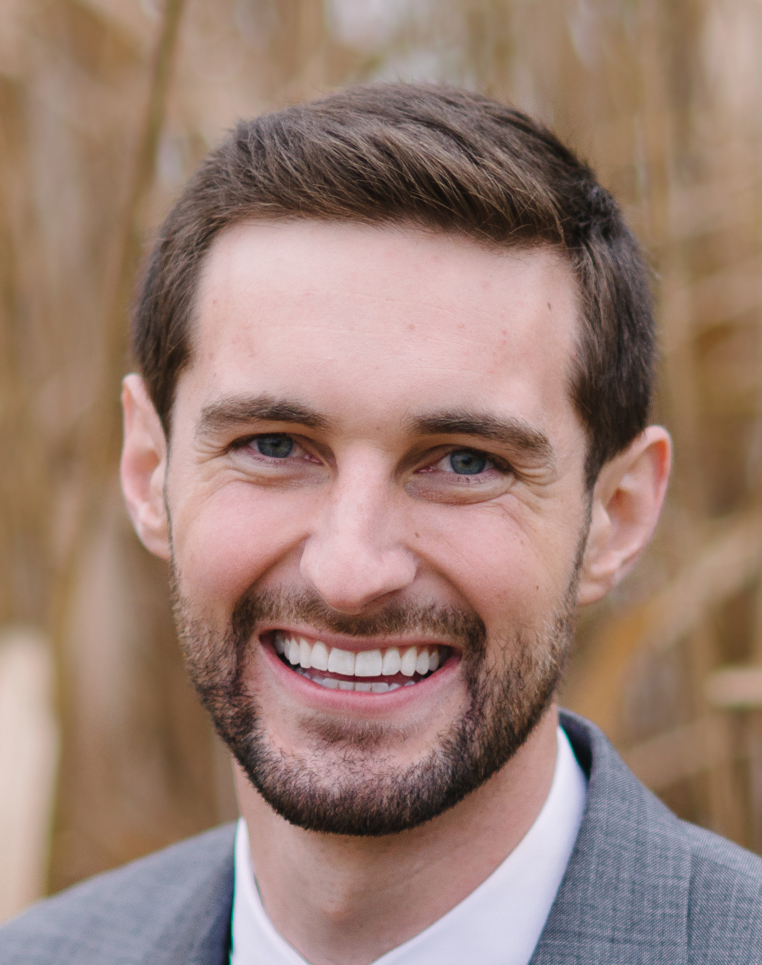 Joshua Griffin | Restaurant Specialist
A Metro Detroit native, Joshua Griffin has been involved with community and property development since the time he could swing a hammer. He began in his teens with the rehabilitation of residential housing and urban beautification, raising awareness and recruiting others to pitch in. By the time he graduated from Wheaton College with a degree in business and economics, Josh was excited to bring his hands-on experience and knowledge to new commercial developments in and around Detroit. He worked alongside Dan Gilbert's tenant specialist/commercial real estate team to re-imagine the commercial mix in the heart of the city. Despite challenging economic conditions, the city center his seen miraculous increases in tenants and new businesses. In 2013, Josh joined the Griffin Properties team to pursue fresh ideas in Michigan restaurant real estate. He currently overseas research and strategic development of start-ups and well-established restaurants expanding across Michigan markets.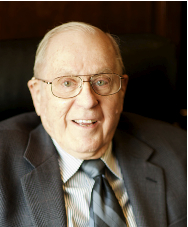 Lincoln Aldridge | Office Leasing Specialist
Lincoln Aldridge earned an MBA from Harvard Business School as well as a degree in Mechanical Engineering from the University of Michigan. Linc has extensive experience in engineering, building security, property management and commercial real estate. He served as President of a Del Monte subsidiary that provided engineering, security and maintenance services for major office buildings on a national level. In 1975 he became Property Manager for Prudential Town Center, an office and retail complex containing over 1,000,000 square feet. For more than a decade, he oversaw all aspects of building operations and leasing. Linc has served as Vice President of Realty Vest, a commercial real estate brokerage firm. Today he is primarily responsible for the management and leasing of Griffin Properties' office properties.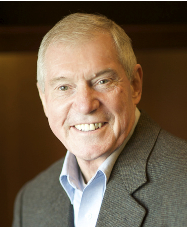 Chester Ziembiec | Property Manager
As Property Manager, Chester Ziembiec oversees the maintenance of Griffin Properties buildings, operating systems and grounds. Chet has extensive experience supervising the installation and support of complex operating systems and communication networks. He spent eight years with Western Union, where he was in charge of overall network operations for both Michigan and Ohio. He later spent thirteen years with AT&T as a subject matter expert in field and network installation/maintenance for Internet operations. Chet is also experienced in accounting and taxation.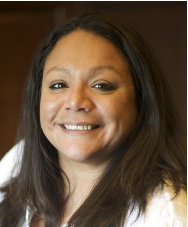 Nicole Morrison | Office Manager
Nicole Morrison joined Griffin Properties in 2000. She currently oversees the company's office administration, IT and marketing. Nicole maintains Griffin Properties presence in a wide range of real estate marketing websites and tools, ensuring all listings are accurate, engaging and up to date. She also plays a pivotal role in Comprehensive Property Searches, combing through many different markets and databases for ideal available properties that meet our clients' criteria. Nicole enjoys keeping up with changing technologies as well as the market intelligence and community knowledge she gains from her work.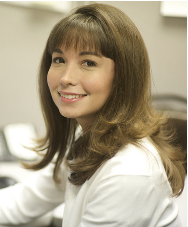 Megan O'Brien | Marketing Director
Megan O'Brien directs Griffin Properties' marketing strategies and execution. Since starting work with the company in 2010, Megan has developed new approaches to Griffin's branding, marketing resources and media plan. She continues to increase marketing effectiveness for Griffin Properties and its available listings through targeted and online initiatives. Prior to joining Griffin Properties, Megan worked on nationally-recognized campaigns for high-profile corporations, retailers and nonprofit organizations. She is also actively involved with the arts, urban redevelopment and preservation, and early education.